Oh it is begging to look a lot like Christmas!
After many years of trying, I finally got it into gear.  Most of the parts of Christmas that can cause me high stress are under my belt.  That is not to say something can't go wrong or has not gone wrong.  In preparing all my envelopes in advance the photos were slightly bigger than they should have been and so…I had to trim, trim, trim!!! But, that was NOT going to ruin my momentum.  =) Cards are ready to send out on December 1st!!!!  That makes me so happy!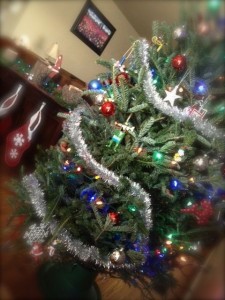 With all of the big stuff behind us we can just enjoy all that comes at us.  This week looks like this:
Bible Study

Christmas Concert

Dawn Treader event at school. 

Ballet

Sleep overs

Dinner dates

Festival of lights

Photo shoot

Bunko

Pottery Painting

Baking

Gift making

Church
Oh What Fun!!!