What princess doesn't want a closet make over, right?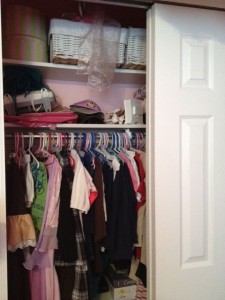 Actually, our little princess needed a make over!  For a girl who loves clothes and can still wear clothes from when she was 5, space is an issue.  In an attempt to get creative and utilize her living area better,  moved her into the old office and installed an Elfa closet system in her soon to be new room.  We will lift her bed and add drawers underneath for more storage.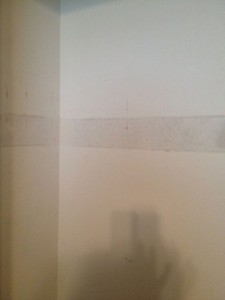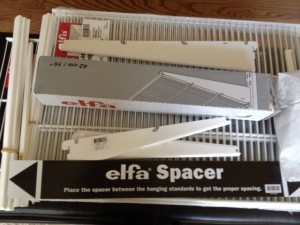 I absolutely love how her closet turned out.