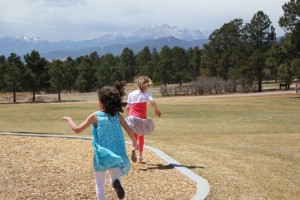 Getting a little more personal with the amazing camera my precious husband got me for Christmas this past year.
Under the guidance of a professional photographer, I learned a few good pointers. If only I could have him or someone like him at my side all of the time.
I have known enough to be able to "capture the moment" but always wanted more from my photographs. I want to be able to capture my family's personalities in the photo's that I take. My new mantra: To shoot less "cheese" and capture the story as it unfolds before me.
As mommy's that is sometimes hard to step outside that box, because our subjects are so stinkin' cute, right?  "Smile for mommy!"
Well, this mommy is going to work on telling our life story in our photographs.  I am so blessed to have such fun little subjects to photograph.  =)