It is such a bonus to be able to get creative when you have a purpose.
Recently, I was asked by Gillian' s ballet teacher, who is opening up a brand new studio to make the signs for the rooms. Thanks to a sweet friend who suggested me, I think I know who you are!
Anyway, it took me a few weeks to really get a vision of what I wanted to accomplish and what I was going to use to make them.  Believe it or not, plan A  worked as I planned.  It went so incredibly smooth and I absolutely love then end result.  I hope that Tina loves them as well.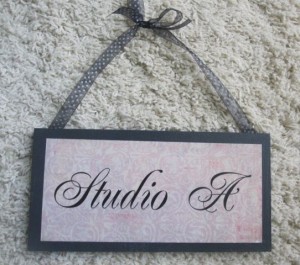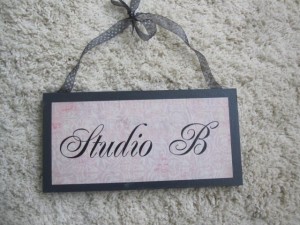 I have to share that while I was making them, my sweet little family really honored my with their encouragement.  I heard Kip talking with them and hearing the sweetest comments about how amazing mom is!  I pray that all moms are as blessed as I am and that their family shows their love and appreciation for them.  I know that one of my love languages is words of affirmation, I am so glad that my family knows how to love on their momma!!!!