From a very early age Gillian has loved clothing & fashion. She loves to create outfits with scraps of fabric & ribbons, my blouses, skirts or anything that catches her eye. I still remember her coming down stairs in many a cute outfits with her princess shoes on and a boa around her neck.
Recently a friend encouraged me to foster that passion after seeing one of Gillian's outfit creations while she was visiting.  I am so thankful that she did.   Today, Gillian had her first sewing class and loved it!!! She completed a project in 2 hours!!   That is simply amazing to someone like me who can take 15 minutes to replace a button.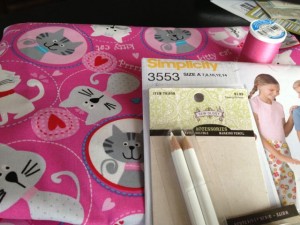 I am very excited to see what comes of this new hobby and see how far she will want to go with it. Even if her true passion is designing clothing, knowing how to sew is still essential.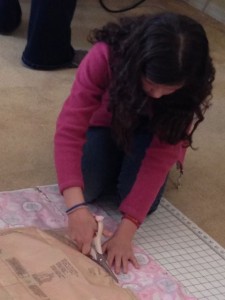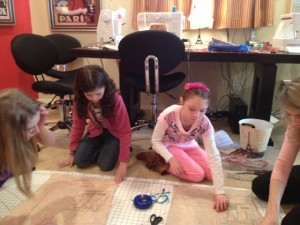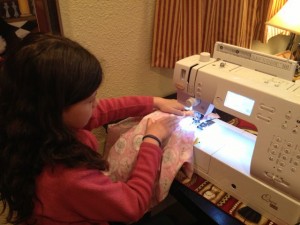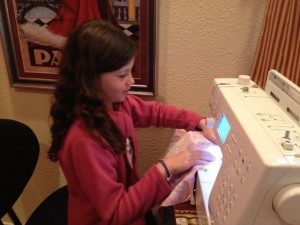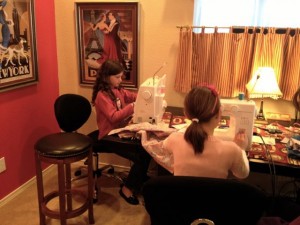 The Finished Project:  Pajama Bottoms